FAQ
NEW BUYERS GUIDE
Not all new users know how to select a wig that will work best for you? We will give you a professional guidance here. In fact, all the wigs are of the following four types. The cut style, the cap size, the material style and the colour style.
1、First Type- CUT STYLE
Start with style! Prowigsau.com helps you easily to choose a wig suit for you. We suggest you to search by length, texture and hairstyle. At the beginning, you may select to a style you're familiar with. Amazing looks will add to you when you wear a wig. The face shapes we show at prowigsau.com may helps you to choose one for you.
2、Second Type - CAP SIZE

3、Third Type - MATERAIL
When considering composition, or how a wig is structured, think about the hair type as well as the cap construction.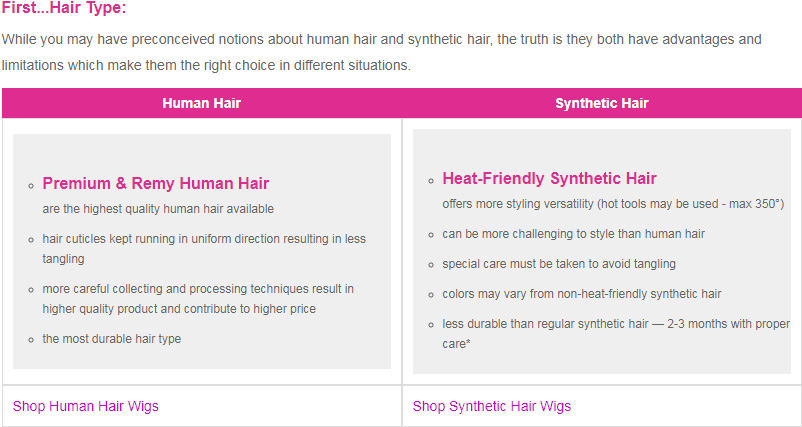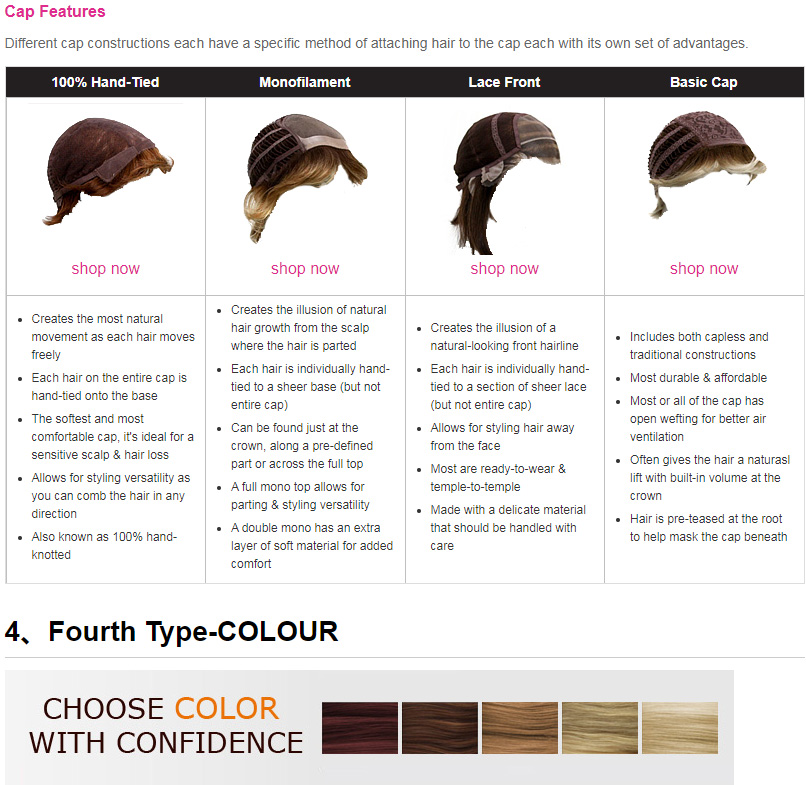 Color
As all wigs offer a rang of colour choices. It shows you different looks on different colours and you can make a decision easily. Both human hair and synthetic wigs have different colours and you can have a reference when you don't know which one to choose.
Although we have provided the wigs colour chart for your reference, it's still a little hard to figure out a perfect match to your own hair colour just by judging the picture on screen. We suggest you to pick the colour which you think will be a close match (either slightly light or dark) and try blending it with your own hair. This will give a more natural look, a unique variation and more depth and dimension to your own hair.